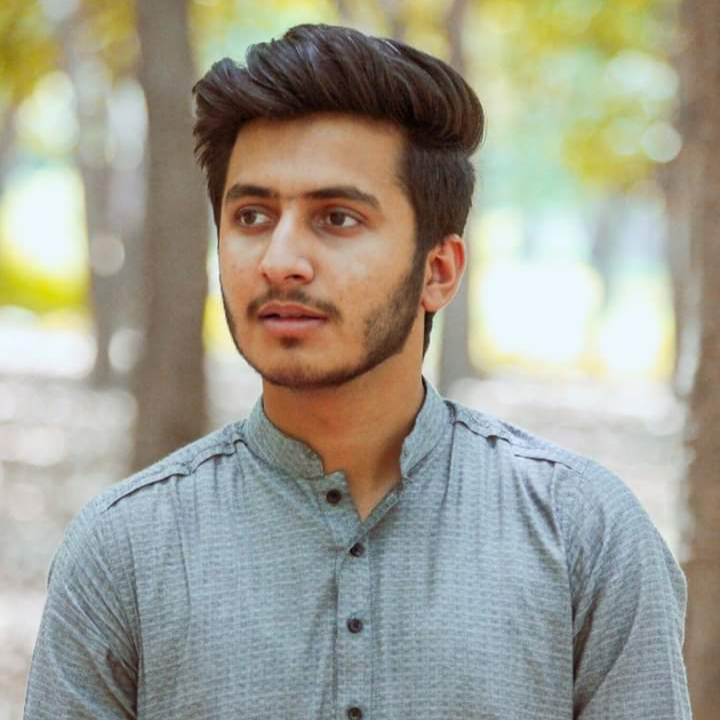 Internet of Things
Networking
Social
Why Should You Try SEO?
SEO is one of the most important techniques to use for the growth of your online business. It's main goal is to improve your online presence through different techniques and tactics. It's growing by leaps and bounds and people are becoming more aware of it through knowing its importance. Through SEO a business can do a lot of things like, brand awareness, traffic, customer experience, conversions and many more.
SEO Tools
There are a lot of tools that are used in SEO. Some of these are paid and some are free. We'll discuss both types of these in the following lines.
Free Tools
Free is always very good and when it's giving you organic traffic, money, recognition, visibility, credibility, etc. then it's best. There are a lot of free SEO tools in the market but we'll discuss those who're really helpful and worthwhile. Here are some of the free tools that are used by experts for the SEO of a site.
Google Analytics: Google analytics is a platform provided by Google to keep and eye on the analytics of your site. 
Google Search Console: It's another very important free tool that's widely used in the SEO of a site. This platform is provided by google to manage your site's page indexation and overall performance. 
Mozbar: Mozbar is an extension and can be installed freely in almost any type of browser. It's helpful in knowing the tactics of different pages of sites. 
Ubersuggest: Ubersuggest is another free SEO tool that helps the user to keep an eye over his site's analytics and stay up to date. 
WoRank: Another free SEO tool is WooRank which helps users to get an insight of a site knowing how good it's been going.
Paid Tools
A lot of paid SEO tools are in the market but we're going to discuss some of the top quality tools that are really good and helpful. Almost every tool is the same to each other and their main goal is to provide the users with information like the number of organic traffic a site has, domain authority, domain rank, trust flow, etc. Some of the best paid tools are,
Ahref.
SEM
Rush.
Moz Pro.
Mangool
KWFinder.
Screaming Frog SEO Spider.
Majestic.
Benefits of SEO
SEO Boosts your Credibility.
SEO improves your digital marketing role.
SE O is very helpful in driving more high quality organic traffic to your site.
SE O is promoting your site and brand anytime anywhere.
It targets every stage of buyers you have.
SE O improves your brand awareness among the high and valuable buyers.
It leads to a better user experience.
SEO brings more leads and higher close rates.
SEO is responsible for higher conversion rates.
SEO also ensures that your site is mobile friendly, which is a key point in the boost of rankings of your site in search engines like Google.
It can be a long term marketing strategy.
It's very helpful in gaining market shares.
SE O not only increases your site's traffic but also helps you gain more social media followers.
Your site's speed is also enhanced by SEO.
SEO keeps you ahead of the competition.
Conclusion
The result we can conclude from all this conversation is that, if you've an online business or a website you should definitely try SEO. Without SEO there are very chances of your site's growth. If you're just starting your business and have little budget then you should start SEO using free tools and then upgrade to the paid ones as they have more to offer. So, what are you waiting for? If you have an online business, start it's SEO today.

Ikuti
Like
Share
---