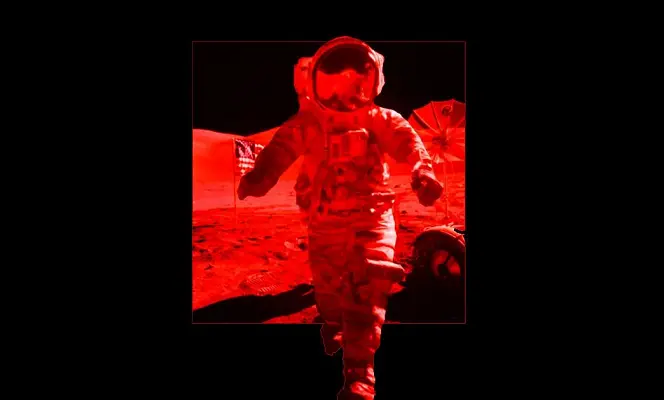 Teknologi.id - From the entertainment industry to businesses, using animation as their field for money.
Animation certainly cannot be made easily, and not everyone can make it.
But Chung-Yi Weng, PhD student at the University of Washington, and his colleagues have made a very amazing innovation called "Photo Wake Up".
Photo Wake Up is an application that is able to create 3D animations from a still image.
The method used by Weng identifies 2D subjects in one photo as input, and makes a 3D animated version of the subject.
Animation can then "walk out, run, sit, or jump in 3-dimensional form".
The effect, as seen in the video, is amazing. Basketball legend Stephen Curry is seen in action, running out of the picture frame where he came from. And one of Picasso's surrealist creations cut him off the frame perfectly, leaving the painting behind him intact.

Software like this already existed a long time ago, but for now Weng is the best software. This is because Weng's new approach adds important new capabilities. That can identify different body parts such as the arms and legs. And forming individually identified parts into 3D models. With the base model that exactly matches the pieces in the previous 2D gamber. With Photo Wake Up, Weng hopes to give anyone the sensation of interacting with photos in different ways. He also believed that his work was able to become a new path in the animation and game industry. Because it can make it easier to create an avatar that only requires 2-dimensional images. In the future, maybe the Harry Potter newspaper is not something impossible anymore!
(FM)